Getting Unstuck is a 4-week course that will teach you exactly why you're stuck, and exactly what to do to get unstuck so that you can start making serious forward momentum in your acting career. If you're tired of paying for casting director workshops that lead to nowhere, and waiting in those god-forsaken EPA lines, Getting Unstuck is the perfect course for you.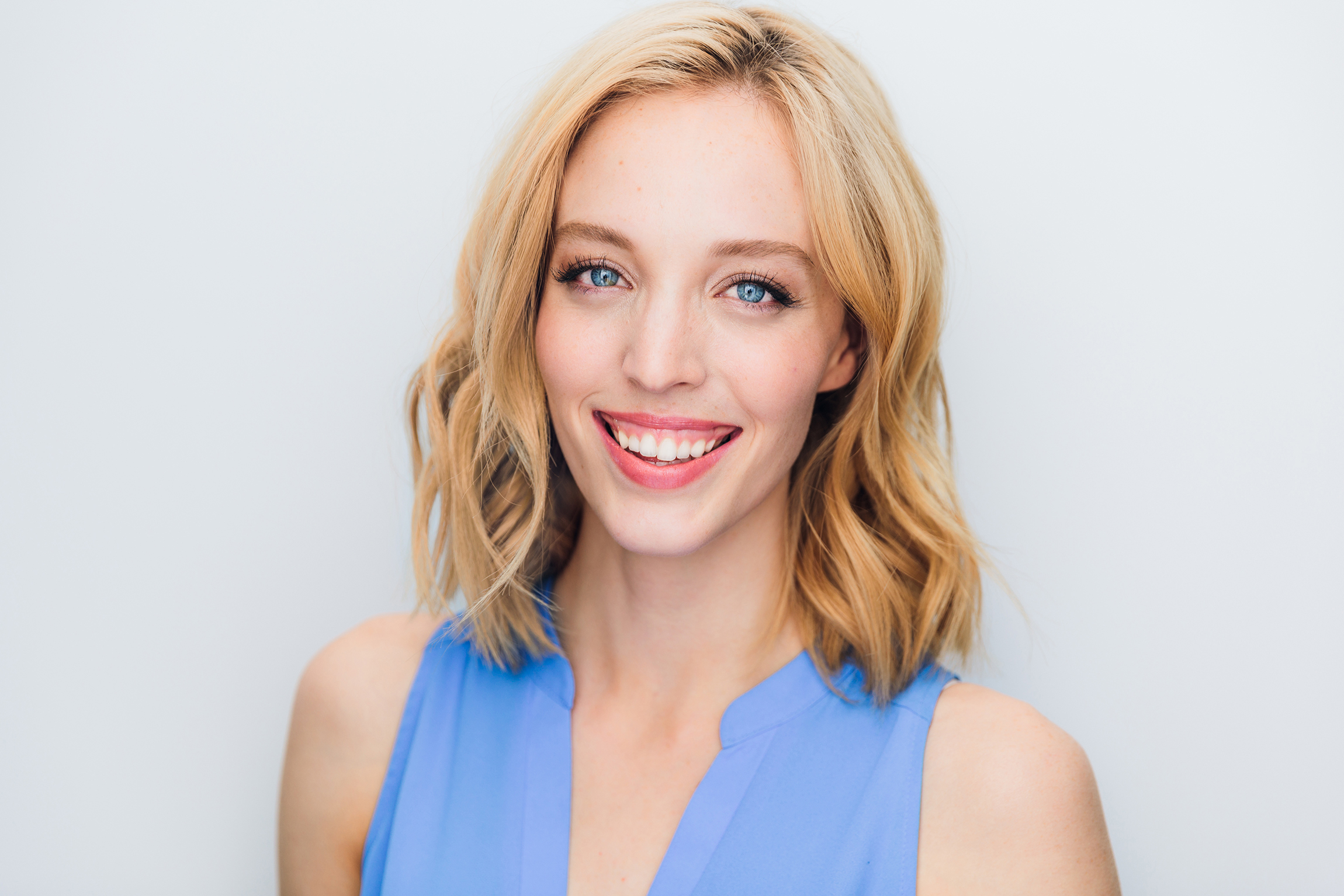 Hi, I'm Whitney. I'm an actor, filmmaker, and certified life coach. As a coach, I help actors at all levels of their career set and achieve goals.
As a coach, I have found that no matter where you are in your career, getting stuck looks exactly the same. We all have moments that we feel like we have tried everything, and nothing is working. The good news is, I've created this course exactly for that reason: so you can get un-stuck, and start moving towards your next goal. Whether you're hoping to get your first paid acting job, or your third series regular job, the tools in Getting Unstuck will help you get to your next level.
Getting Unstuck is a 4-week course. Each week contains a video and homework. The videos are intentionally short and simple. I want to give you the most helpful information in the most clear way so that you can start applying the information to your life and career ASAP (like...yesterday!) The coursework is the equivalent of about 6 one-on-one coaching sessions, so really take your time with the homework.. Set aside time to focus on the course and really do the work. Your results will depend on how much you are willing to put into the exercises.
Preview Getting Unstuck now!